Met alle onzekerheid en negatieve berichten in de media omtrent het coronavirus ondervinden wij allen ontzettend veel stress. In deze blog willen wij u informeren over de gevolgen van stress op je huid. Met daarbij natuurlijk tips om meer te ontspannen en je huid optimaal te voeden.
Wat doet stress met je huid?
Ergens in je achterhoofd weet je het natuurlijk al: stress is heel slecht voor ons lichaam, ook voor onze huid. Stress uit zich vaak snel in de huid, op verschillende manier: vlekken, droge, jeukende, vermoeide, onrustige huid en acné. Daarnaast heeft het ook effecten op je hele lichaam, zoals onrustig slapen en gewichtstoename. Tot slot kan het al bestaande huidproblemen zoals eczeem, psoriasis en acne, verergeren.
Hoe komt dat nu eigenlijk? Peter Elias, professor dermatologie, is er tijdens zijn onderzoek achter gekomen dat door een hogere productie van het stresshormoon, onze barrièrefunctie in onze huid wordt aangetast. Daarnaast werken onze "gezonde" cellen langzamer waardoor bacteriën minder snel en effectief aangepakt worden. We zijn daardoor vatbaarder voor invloeden van buitenaf.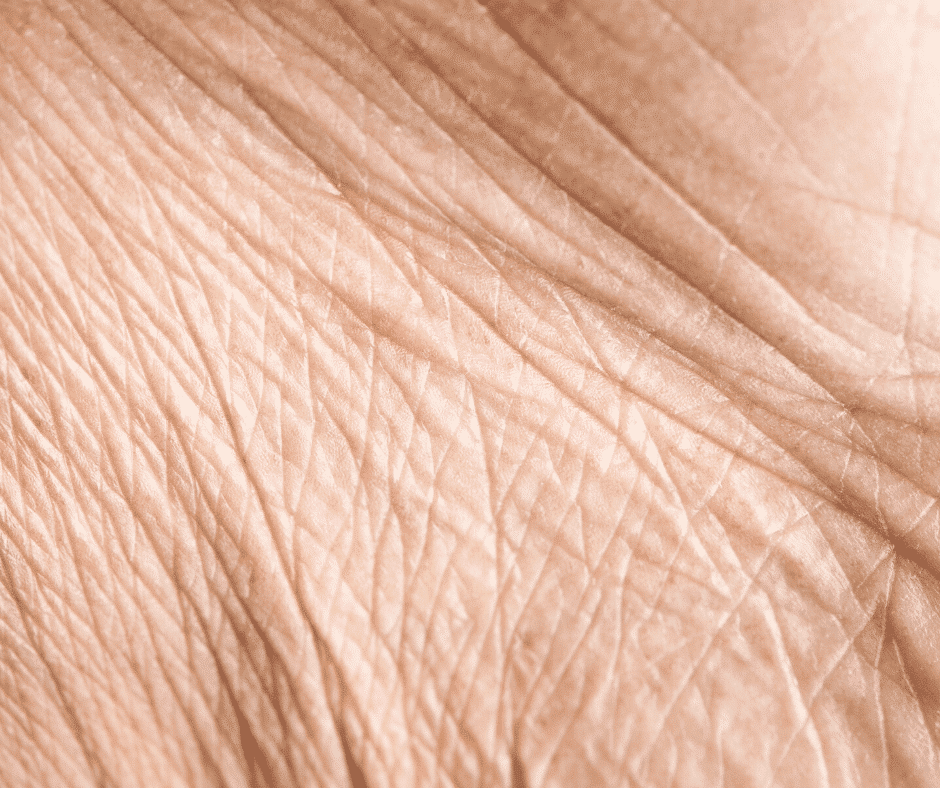 Huidveroudering
Stress veroudert je huid sneller. Door stress hebben vrije radicalen grotere invloed op je cellen. Doordat je cellen minder goed werken, ga je eerder tekenen van veroudering zien. Denk hierbij aan huidverslapping en rimpels.
Acne
Zoals eerder gezegd, heeft stress invloed op de barrière functie van de huid waardoor je vatbaarder bent voor bacteriën. Bij hormoonstijging produceert je lichaam meer talg waardoor je poriën verstopt raken. Daarnaast zijn we minder goed beschermt, waardoor bacteriën in je verstopte poriën gaan zitten. Het gevolg zijn bacteriële infecties, die helaas kunnen zorgen voor acné en littekens.
Pigmentatie
Bij stress maakt je lichaam ook meer adrenaline aan, deze stimuleert ook je pigmentcellen. Onderhuidse pigment kan dan naar voren komen en zich uiten op de huid.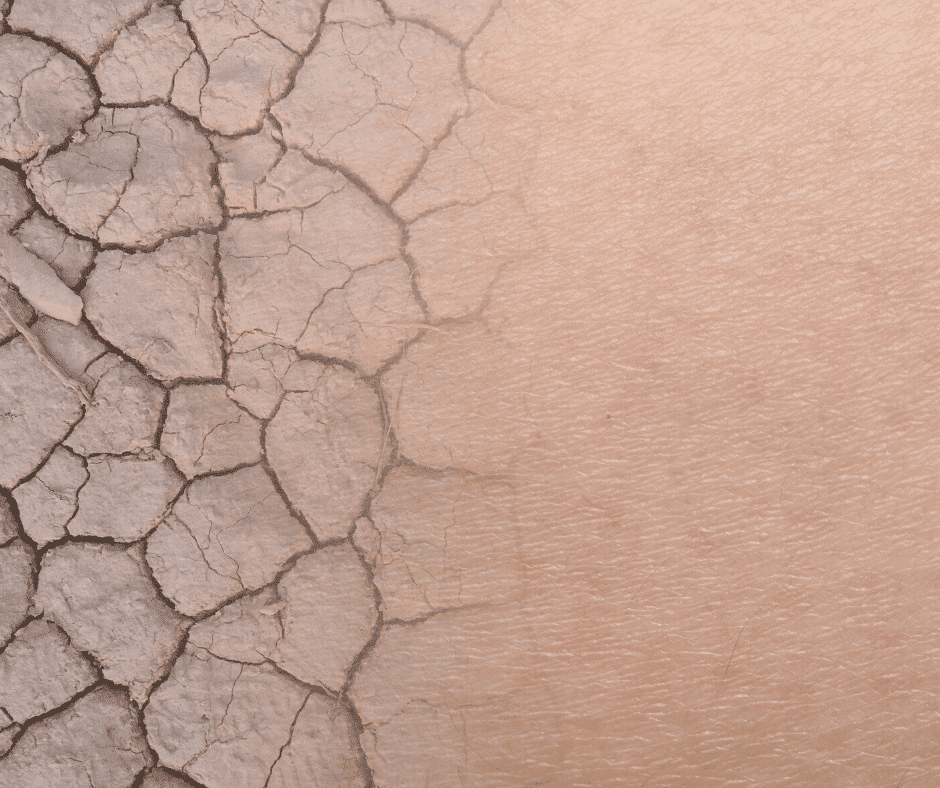 Droge en doffe huid
Ook hier speelt de verminderde weerstand van de huid een rol. Er verschijnen sneller irritaties op de huid zoals roodheden, eczeem of vlekken. Daarnaast biedt je huid minder weerstand tegen eczeem en psoriasis, waardoor deze kunnen verergeren.
Door een vertraagde celvernieuwing wordt je huid dof en droog. Oude huid wordt minder snel afgestoten en nieuwe cellen worden minder snel geproduceerd. Dit kan je zien over het gehele lichaam.
Wat te doen?
Natuurlijk is het meest effectieve antwoord: stress voorkomen. Maar zoals we allemaal weten, is dit helaas niet altijd mogelijk. Maar hoe kan je de effecten van stress dan wel verminderen?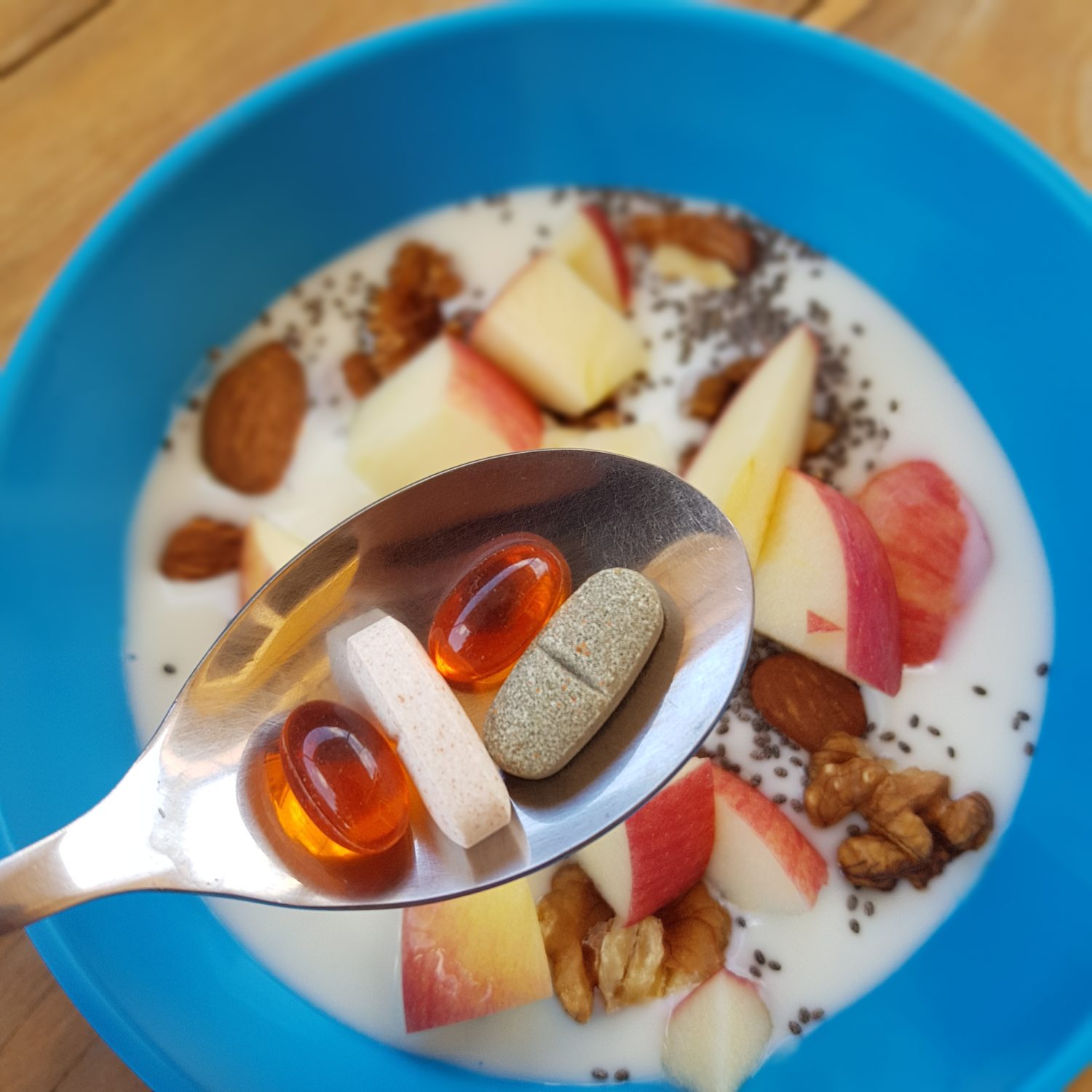 Voedingssupplementen
Neem gezonde voedingssupplementen in die je lichaam helpen de weerstand op te bouwen van binnenuit. Laviesage Nutricosmetics heeft voedingssupplementen met het Biokeurmerk die de juiste bouwstoffen, vitamines, mineralen en essentiële vetten bevatten voor het beschermen, voeden en verbeteren van de huid. Ze ondersteunen het lichaam bij het onderhoud en de aanmaak van nieuw bindweefsel, collageen en elastine en zorgen voor een mooie, gezonde en stralende huid.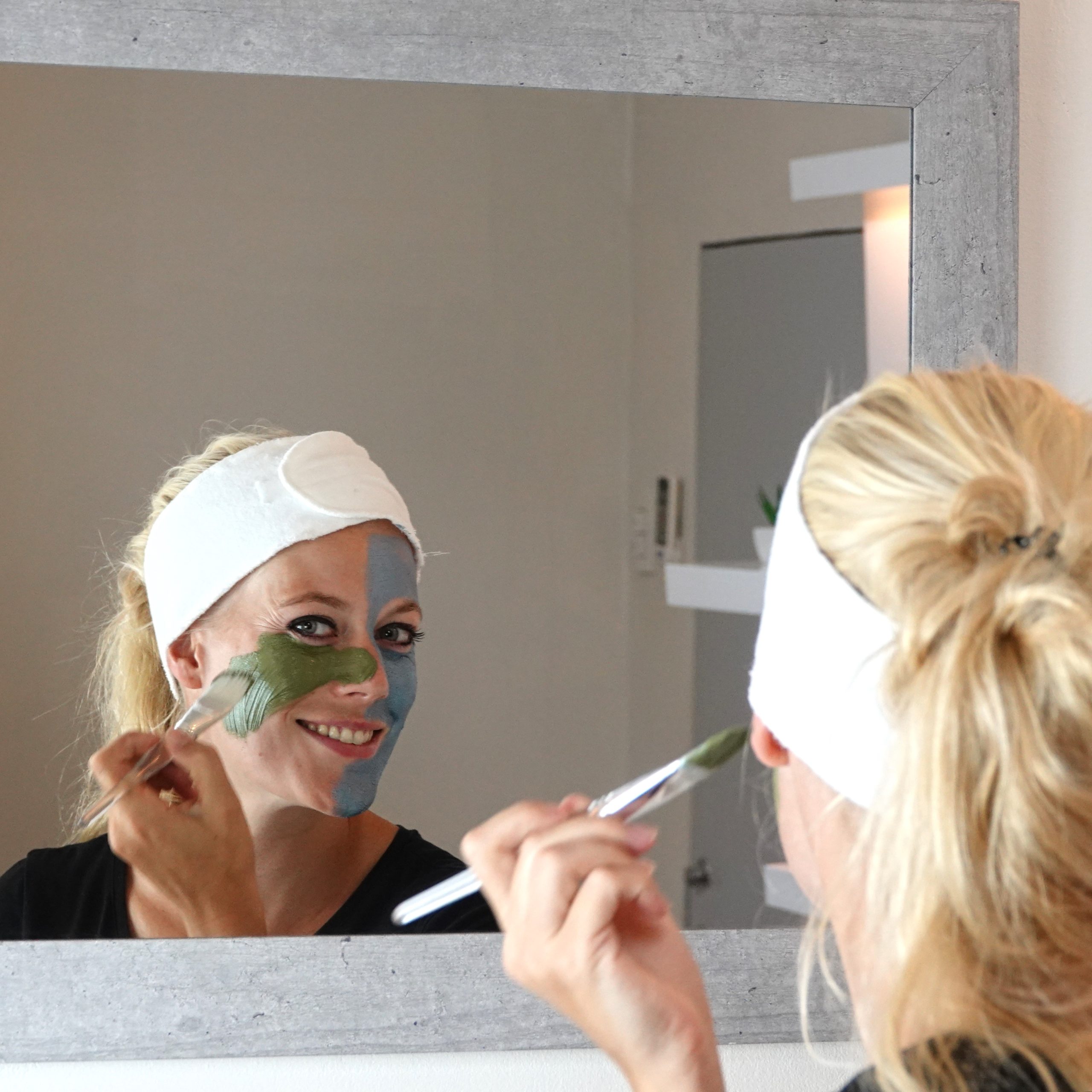 Masking
Daarnaast is het raadzaam om de huid wat extra te verwennen met een maskertje of scrub om dode huidcellen te verwijderen. De maskers en scrubs van Image Skincare zijn multifunctioneel en bevatten de hoogste niveaus van actieve ingrediënten.
Tot slot. Ontspan, mediteer, pak een nieuwe bezigheid op, ga wandelen of doe yoga. Hier vindt u een link met een gesproken meditatie om even lekker te ontspannen.
https://www.bodycare-caribbean.com/wp-content/uploads/2020/03/pexels-photo-3327126.jpeg
1300
867
bodycareC
https://www.bodycare-caribbean.com/wp-content/uploads/2018/04/logo-300x129.png
bodycareC
2020-03-31 09:57:21
2020-03-31 09:57:22
Stress en je huid