Body Care Caribbean is not just any beauty salon, but an institute where specialist and natural skin improvement, advice and relaxation go hand in hand. "We aim for results and look beyond just the skin itself," says owner Angelique Felisie. After all, the skin is a mirror of your body. At Body Care Caribbean we push the boundaries to achieve the best results. "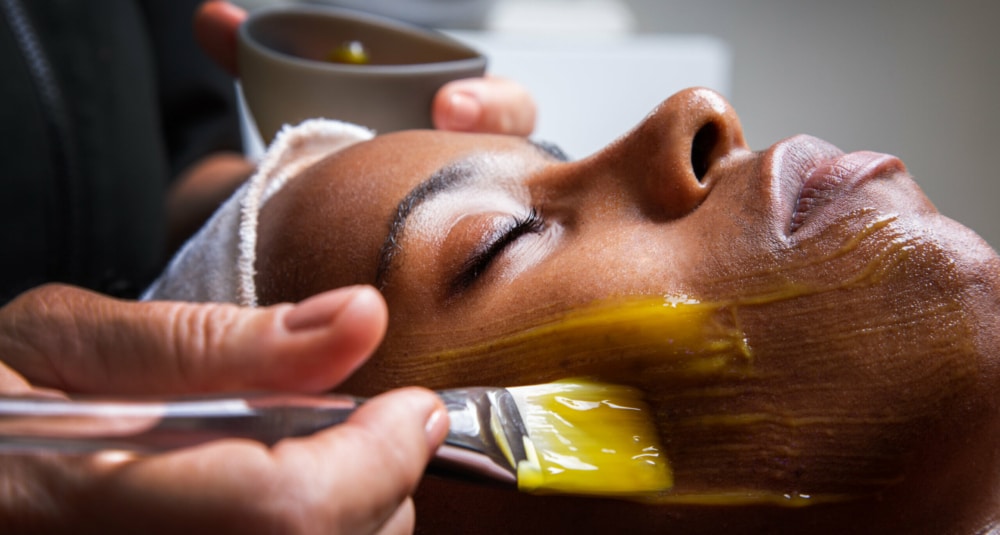 The start of Body Care Caribbean
"I started Body Care Caribbean eighteen years ago and now I run the institute together with the salon manager Joy Velting and a team of eight specialists," Angelique Felisie begins her story. "I have followed various specialist courses, including a medical beautician. In addition, I have a team of professionals around me - of which I am very proud - who through education, experience and continuous training now know the tricks of the trade just as well as I do.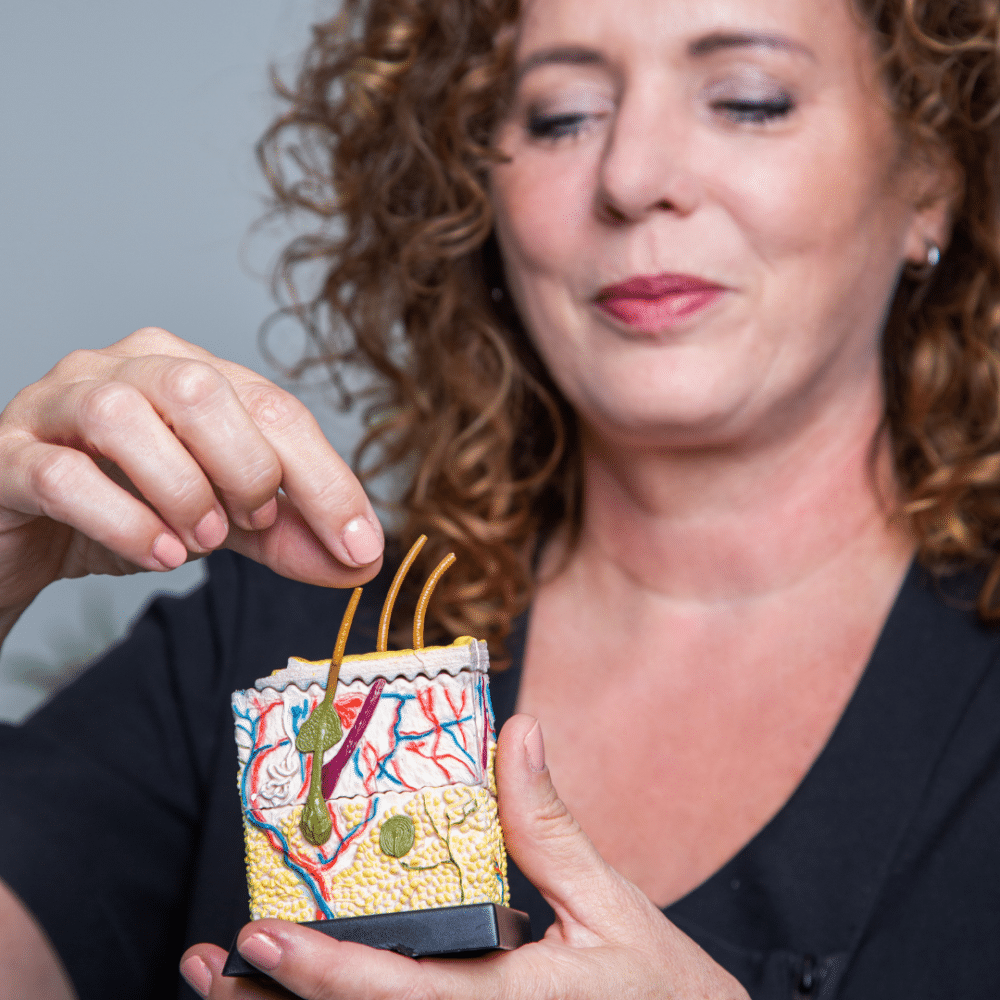 So much more than a beauty salon
Body Care Caribbean is an institute specialized in skin improvement and distinguishes itself from other beauty salons on Curaçao. "Of course you can also contact us for a wonderful massage, a facial treatment, hair removal or a pedicure. As a full service institute we naturally offer this, but our focus is on skin improvement. This means that we go much further in treating the skin. We are pushing the boundaries. "
Underlying causes
The skin is the largest organ in our body. It is therefore only logical that you pay the necessary attention to this. The skin can give signals when something in your body is out of balance. What your organs cannot process can eventually express itself in the skin. Think of acne, psoriasis, eczema, but also wrinkles that are by no means always caused by old age. "
Three step plan
"To improve the skin, we at Body Care Caribbean work with a three-step plan. First, we put the skin to work to tackle the problem as best we can. We call this "skin exercise" where we rejuvenate the skin with, for example, special peeling or treatments with Dermatude and Endermolift and reduce blemishes and irregularities as much as possible. "
Treatment at home
"Step two continues at home. We literally and figuratively go deeper into the skin, "explains Angelique. "Which skincare products give the best results depends on the client's skin problem. We have already issued advice on this during the first treatment. It is important for the health of the skin to take care of it every day with these products and possibly also with nutritional supplements. This special "skin diet" consists of products from Image Skincare and Laviesage. "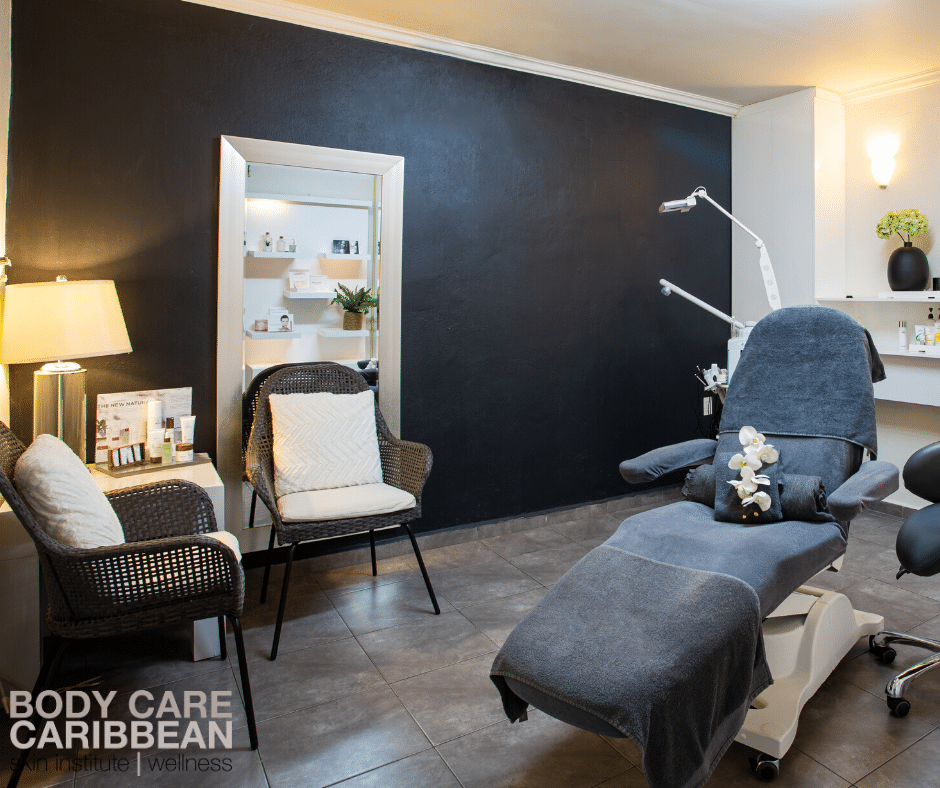 Customer commitment
"Finally, it is about maintaining the skin after we have brought it to an improved state with the first two steps. For this, our customers come to the salon every month for a treatment. They make a real commitment in that regard. "
Skin analysis
"Prior to the treatment method according to our three-step plan, we offer new customers a comprehensive skin analysis. We take into account the wishes of the customer. The most important question is what the customer wants to achieve. Preventing aging requires a different treatment plan than the prevention of redness or the removal of pigmentation spots or bags under the eyes. We take ample time for this analysis. It is the basis for the start to improvement. The biggest plus of Body Care Caribbean is that we really know everything about every skin type. That's what we're professionals for. "